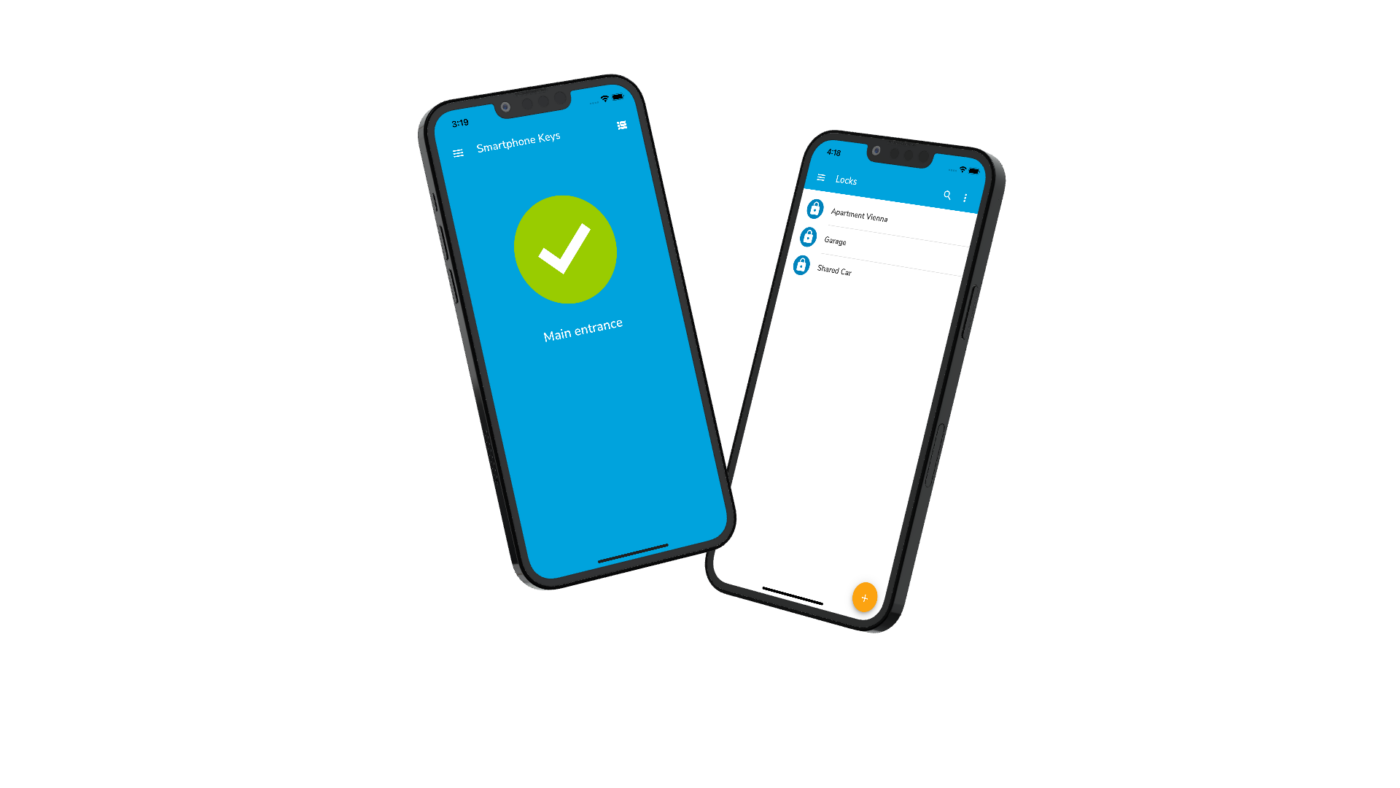 Go Mobile
The demand for bike sharing has grown over the past decade. With Tapkey, you can integrate our access function into existing software and supplement your services with smartphone-based access.
Compatible Locks For Lockable Bike Stations
Alternatively, together with our partners we offer a wide range of access hardware that works with Tapkey. Padlocks, smart locks and furniture locks ensure mobile access to bike hubs and lockable shelters.
Have a look
Why Bike Sharing
Providers Love Tapkey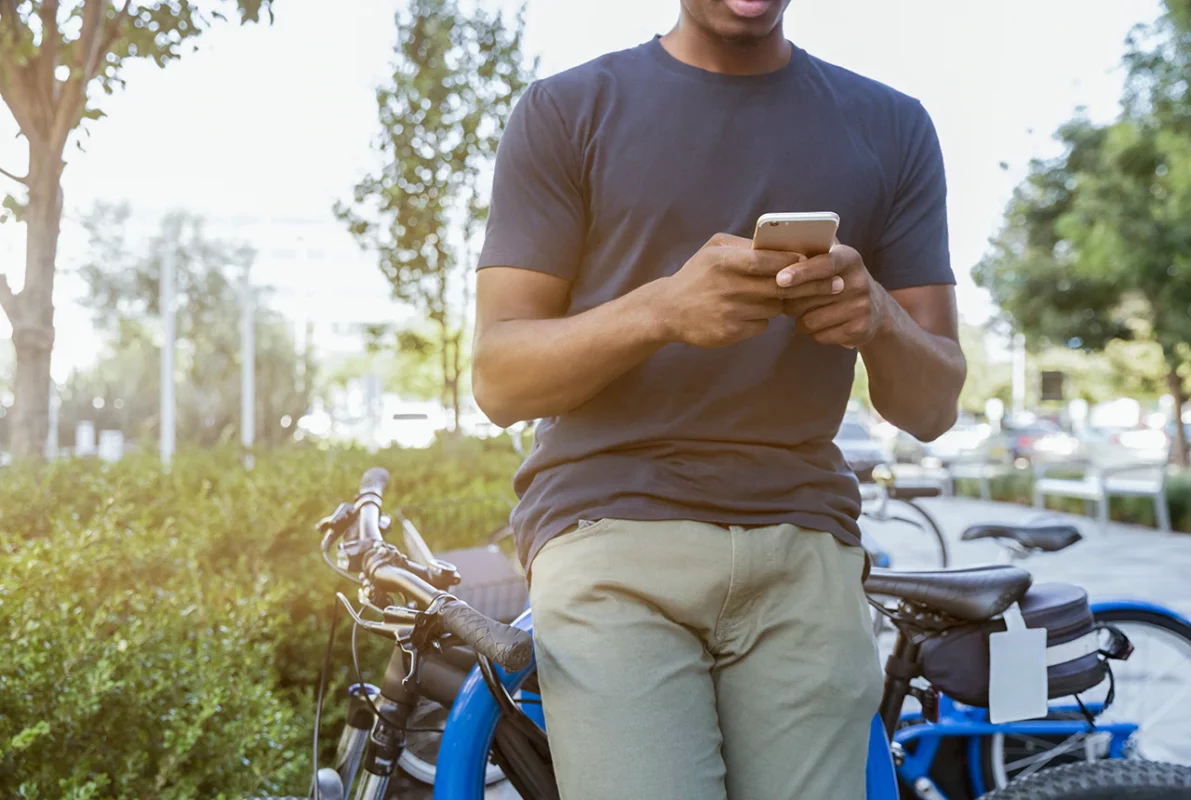 24/7 access via smartphone and NFC tags
No more hassle with key handover
Automated issue of digital keys
NFC transponders as alternative
Revoke access with just one click
Tracking of access activities
Add extra services such as helmet rental
Compatible locks for access to lockable shelters and cycle hubs
Holistic Solution
For Bike Sharing Providers
Do you offer bike sharing software or want to integrate mobile access into your electronic lock? Great! Tapkey offers different integration interfaces, such as API, Mobile SDK and Lock SDK. In the end, it's the end customers that can access bikes or bike hubs directly via smartphone.

How to integrate
Upgrade Your Bike Lock
You can simply use our Lock SDK to make your bike lock mobile-ready and controllable via app.
More details
Ready to go mobile?
We look forward to hearing from you and discussing your individual needs.
Contact us
The Tapkey
Mobile Access Blog
Whether you're looking for information on Tapkey app applications or an inspiring reference project, explore our Mobile Access blog.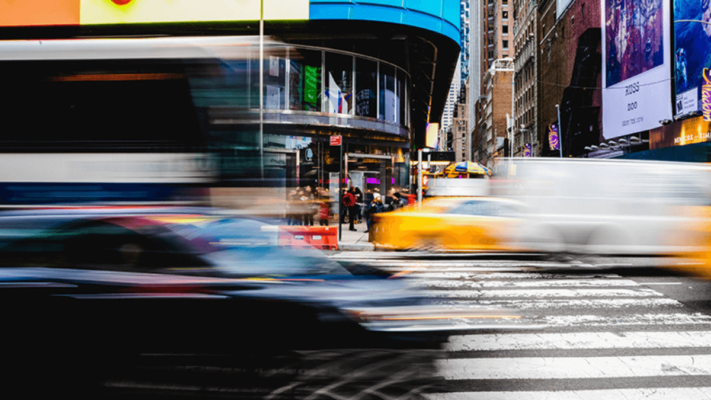 We invited Venkatesh, Partnerships & Business Development at movmi, to talk to [...]
Read more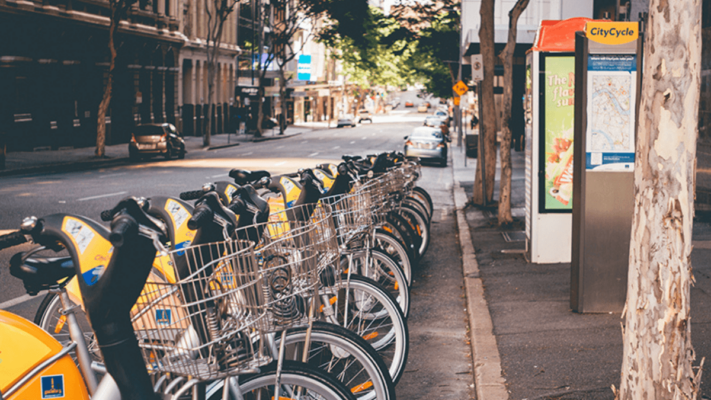 Increasing demand for shared mobility is creating many bike sharing platforms. Here [...]
Read more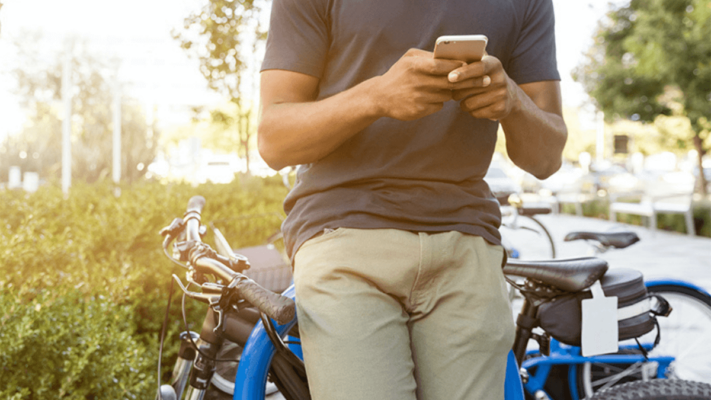 How mobile access control to bike hubs, bikes and more is changing [...]
Read more
Get the latest (and greatest!)
Enjoy late-breaking news and exclusive content in the free Tapkey newsletter.
Become part of our community and follow us on our social media channels.