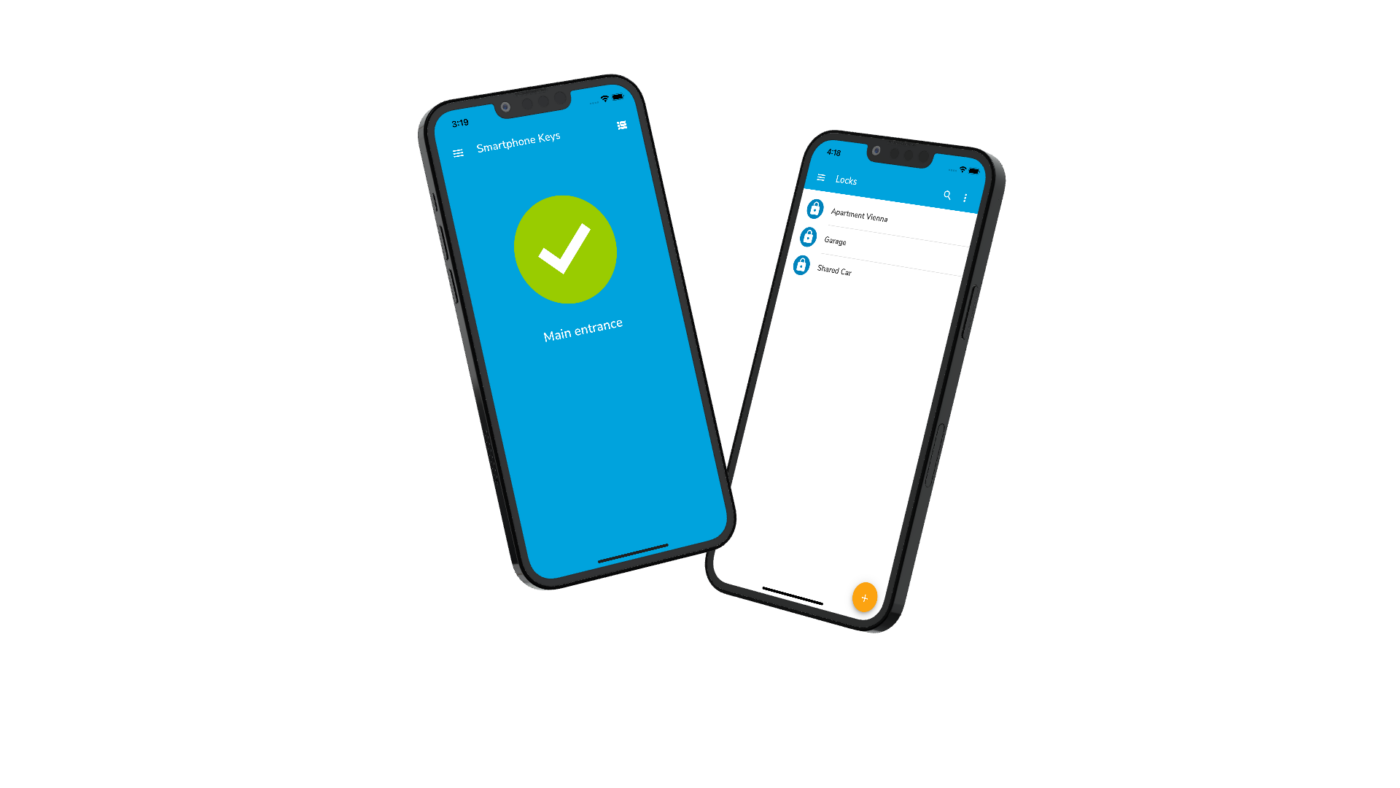 Go Mobile
Mobile access solutions have brought about a paradigm shift in the real estate market, taking the unlocking experience to the next level.
Benefit from Compatible Locks
Smart access isn't just for doors. It's also for parcel boxes, gates, cars and much more. Customers can choose from a variety of plug-and-play locks provided by our hardware partners.
Check it out
Why Property Managers Love Tapkey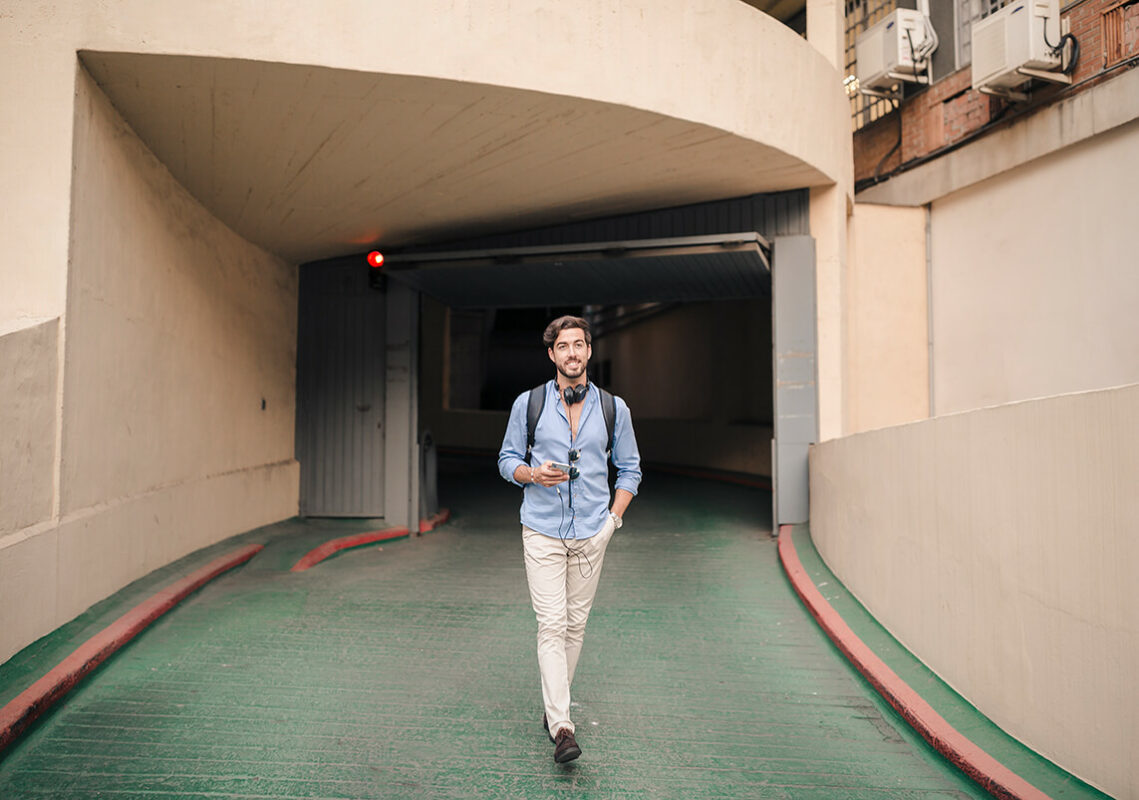 Integration into PropTech solutions
Combination of doors, gates, cars, boxes and services for third parties
Digital keys for external service providers: e.g., plumbers, gardeners, etc.
Time and area restrictions
Digital keys for common areas
Revoke access with just one click
Track access activities from anywhere
Simplify Property
Management with
Mobile Access
Here are even more reasons why Tapkey integration is a must-have for every workplace app: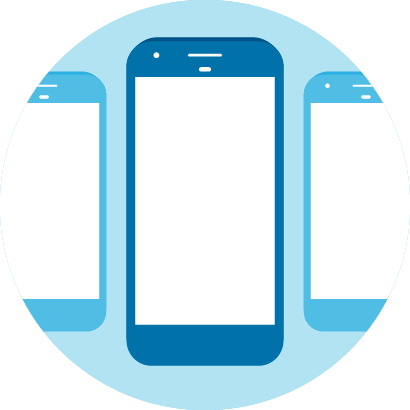 Differentiate from competitors
Create a strong presence in your market by integrating seamless access into your building management solution for tenants, service providers or craftsmen.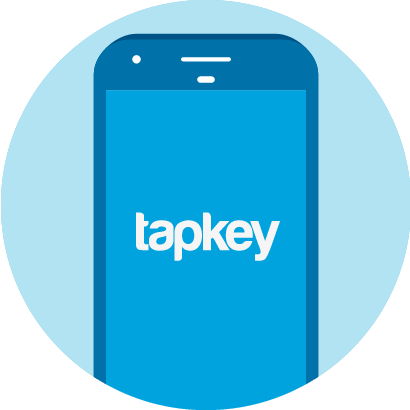 Concentrate on core competencies
We want you to achieve your goals quickly. By integrating our access technology into your apps, property managers can control access directly in your software.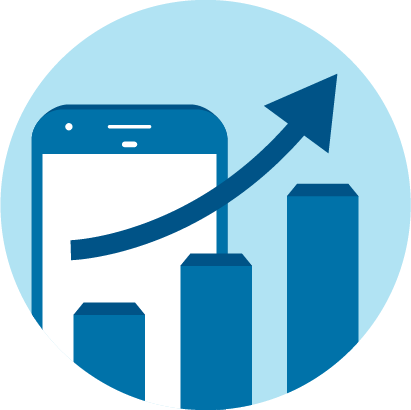 Speed up your Time-to-Market
Add mobile access to your service to ensure that your innovation reaches your customers quickly. No need to spend a lot on R&D.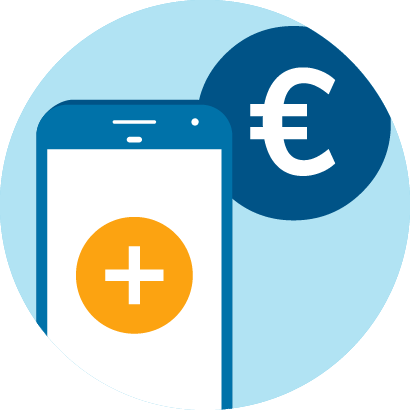 Boost your bottom line
Fully automate access control for your users, reduce cost and sell additional services with mobile access. Providing an all-in-one-solution will help you gain attention from potential customers.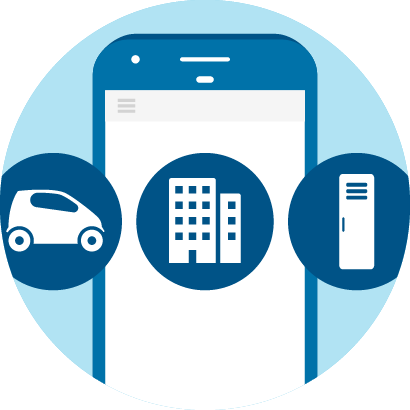 Create a new sales channel
The Easiest Way to Integrate Mobile Access
In general, there are two ways to integrate Tapkey's access features. You can choose between a lightweight and seamless integration.
Find out more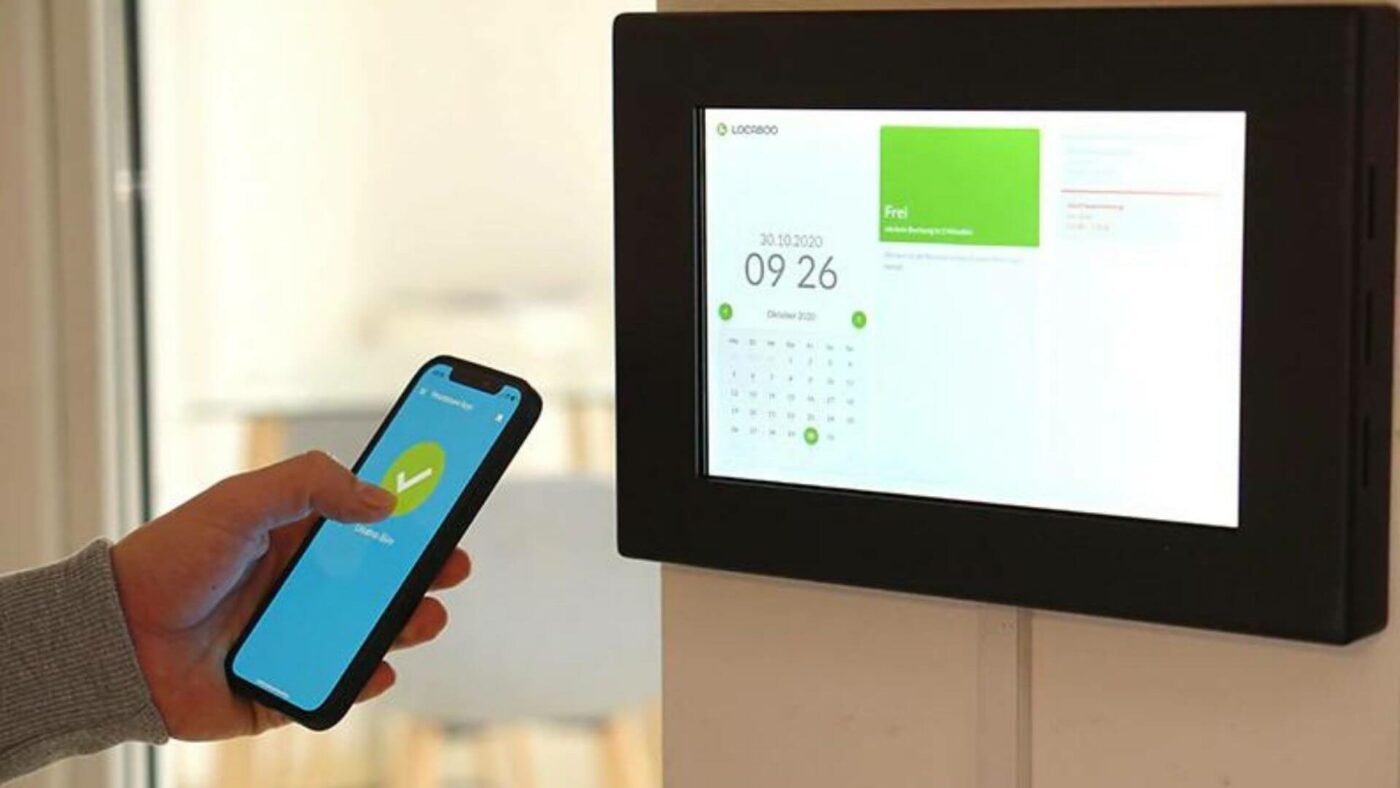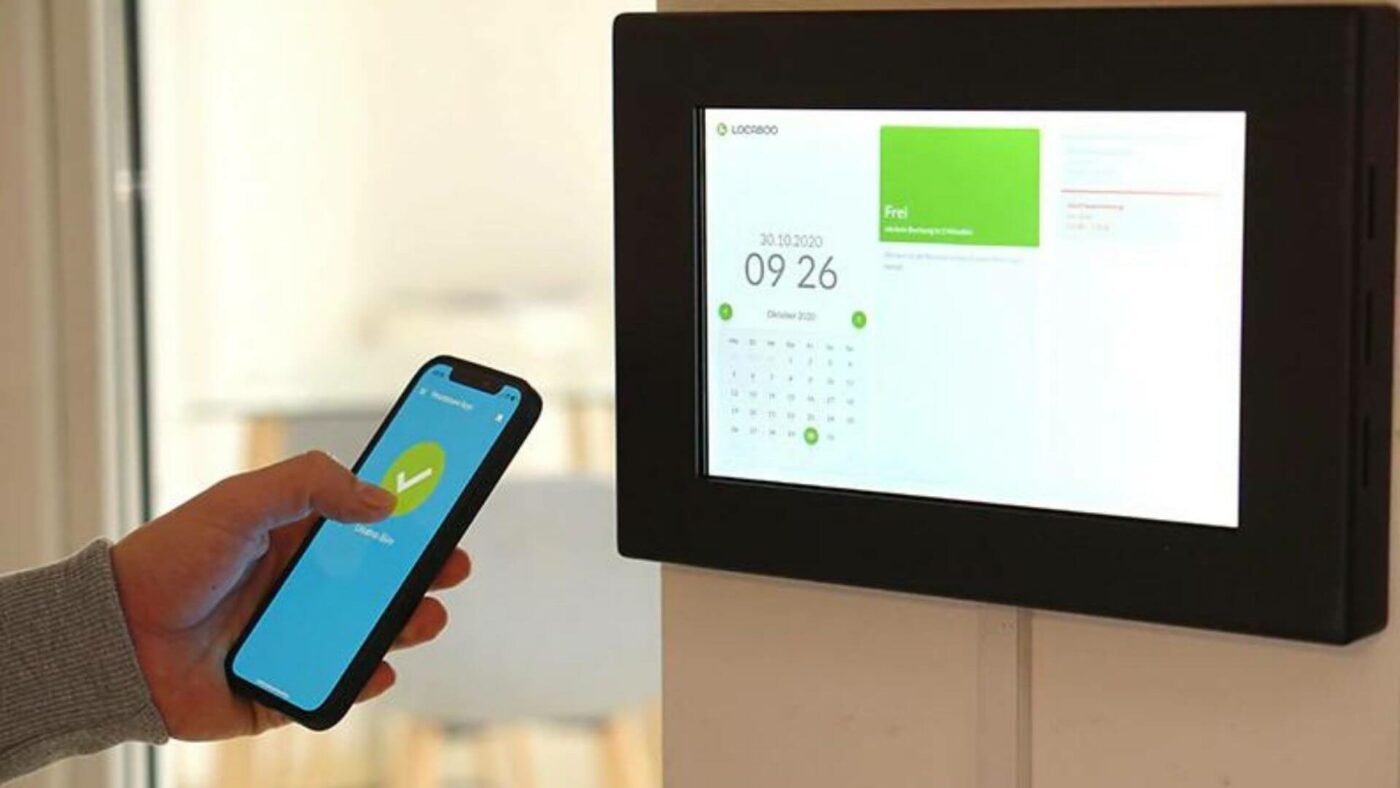 Locaboo
Locaboo, a modern software solution, has integrated Tapkey into its booking system, enabling customers to access pre-booked rooms with their smartphones. This drastically simplifies the way how to make shareable resources accessible.
See more
Ready to go mobile?
We look forward to hearing from you and discussing your individual needs.
Contact us
The Tapkey
Mobile Access Blog
Next generation mobile access control
Whether you're looking for information on Tapkey app applications or an inspiring reference project, explore our Mobile Access blog.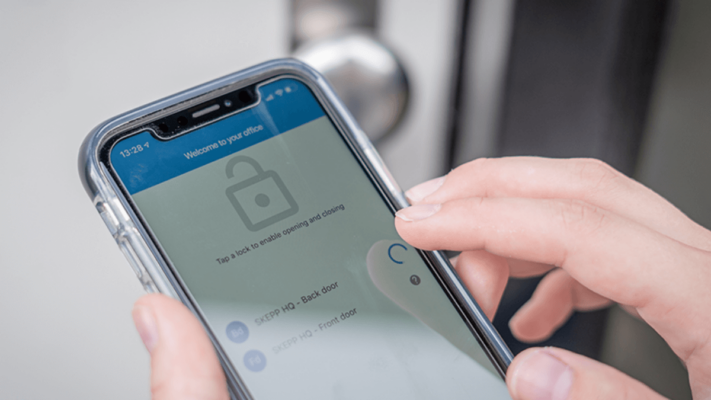 Read on to find out how we've partnered with SKEPP, the largest [...]
Read more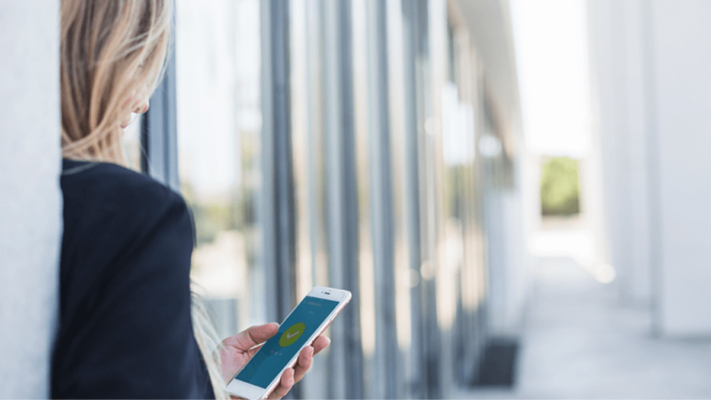 Thanks to digital solutions the real estate industry is getting smarter and [...]
Read more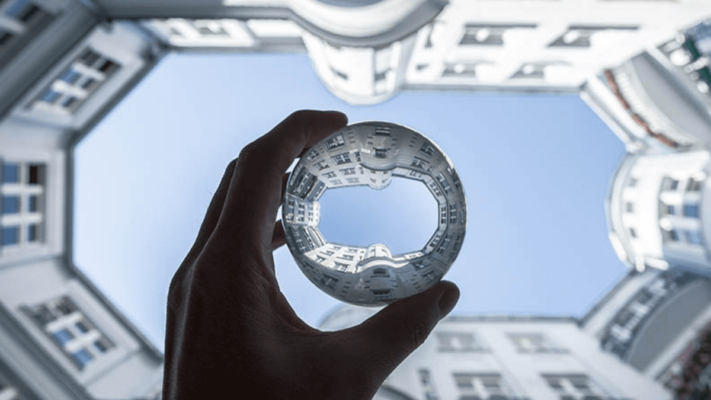 There are several ways in which developments in PropTech can benefit the [...]
Read more
Get the latest (and greatest!)
Enjoy late-breaking news and exclusive content in the free Tapkey newsletter.
Become part of our community and follow us on our social media channels.