Our safety features at a glance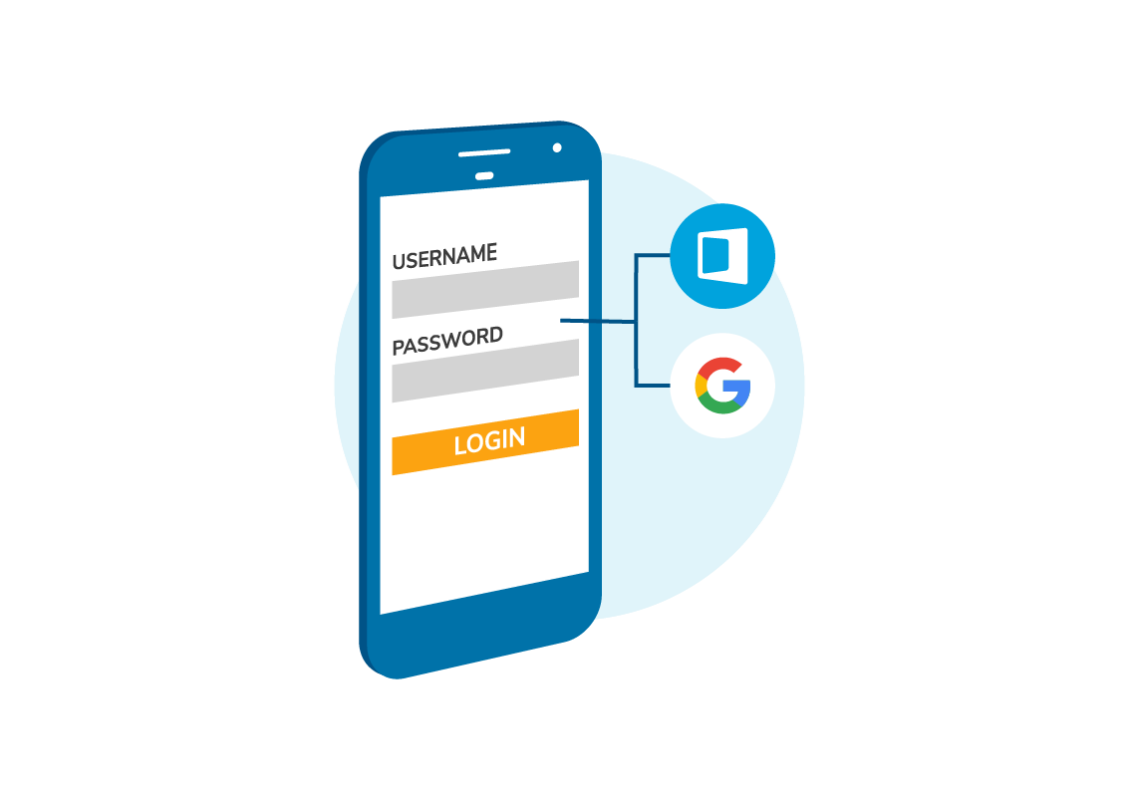 Simple Login Experience
When using the Tapkey app, our users have the choice between username/password based login or well-established virtual identities like the Google account or Apple ID, giving all the world-class protection already built into these technologies.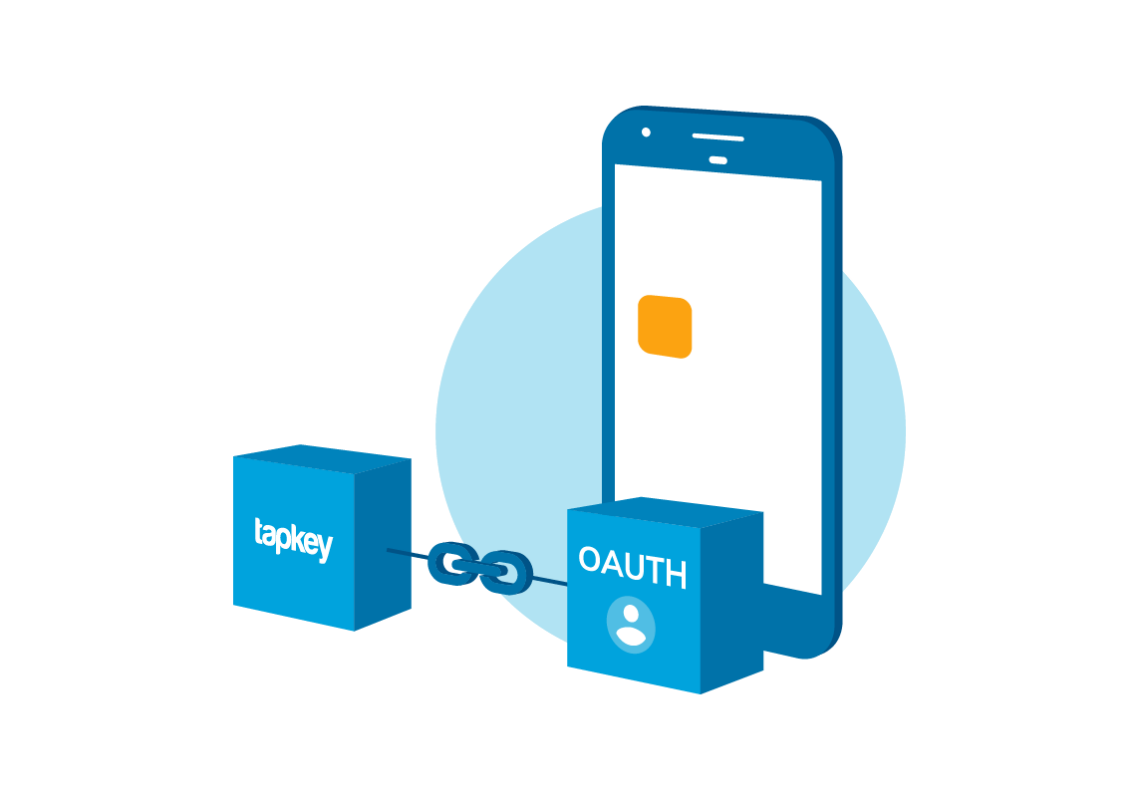 Delegierte Authentifizierung
Wenn unsere patentierte Technologie in eigene Apps integriert wird, können Kunden ihre eigenen OAuth-Identity Provider mit Tapkey verbinden und somit die notwendige Sicherheit und Flexibilität gewährleisten.
Delegated Authentication
When integrating our patented technology into custom apps, customers can connect their own standards-based OAuth identity providers with Tapkey. Thus they can offer all the security and flexibility they need.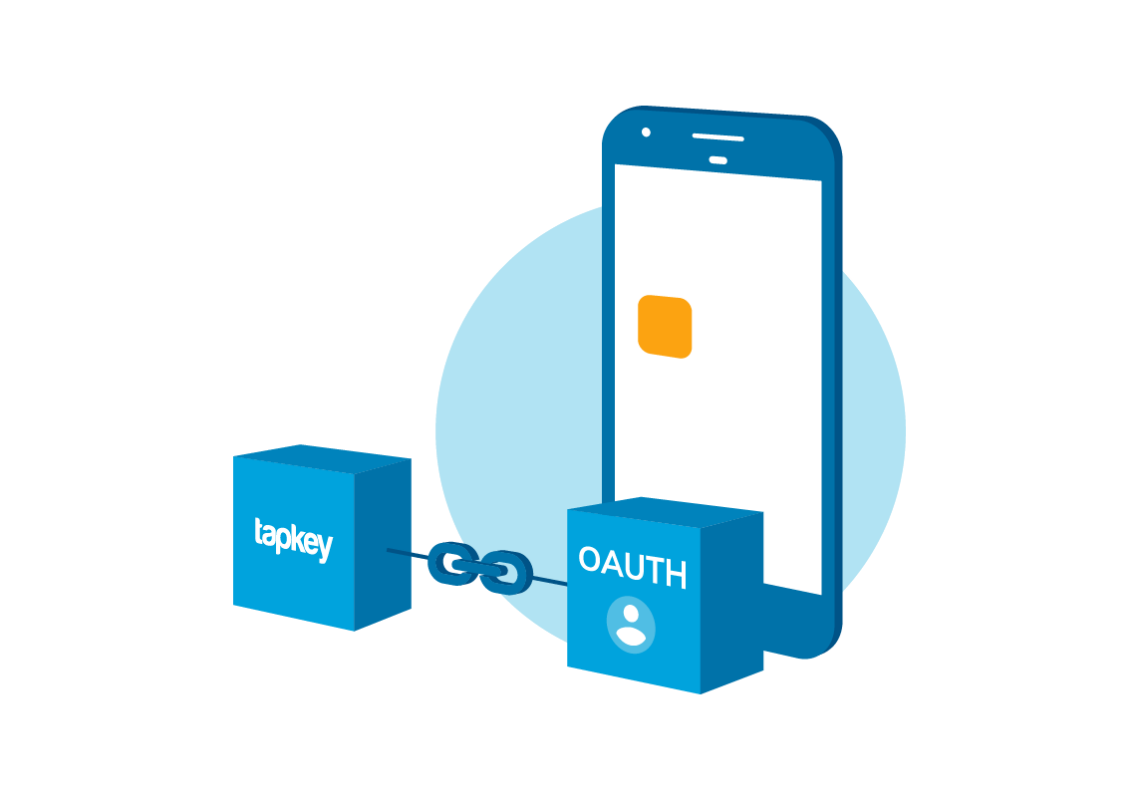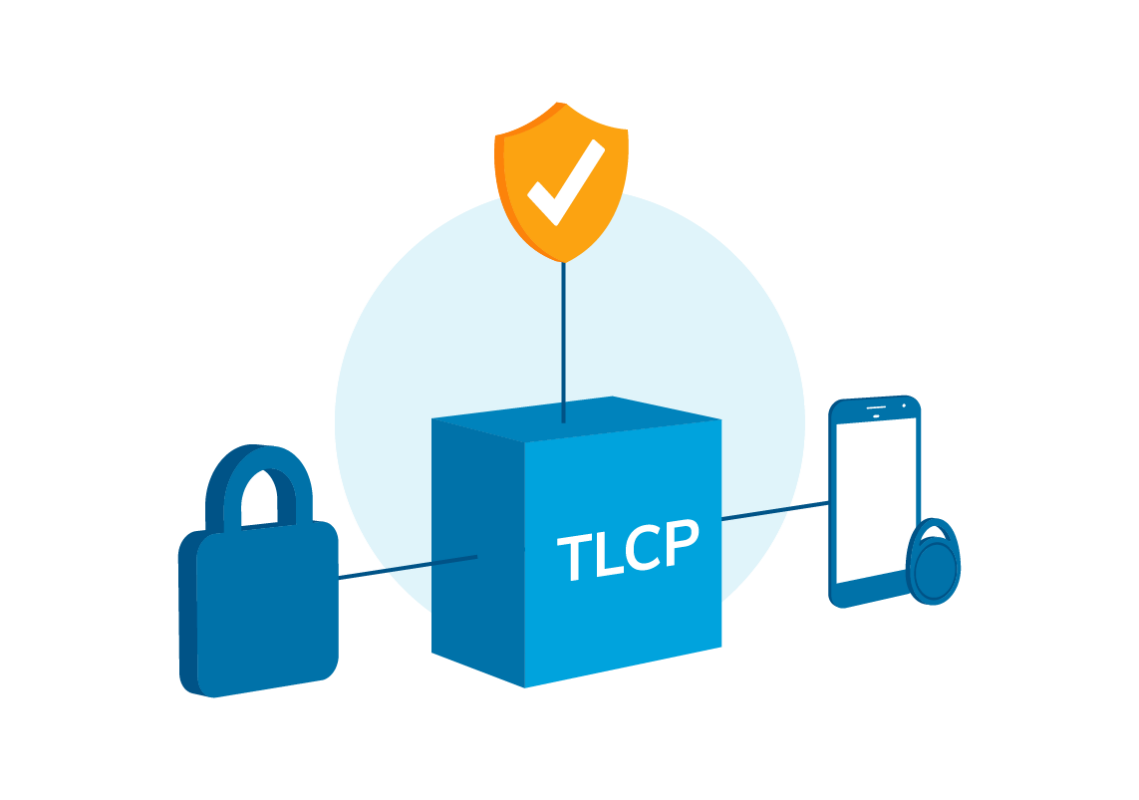 Tapkey Lock Control Protocol
Tapkey is reviewed and continuously improved by trusted experts. The Tapkey Lock Control Protocol is our application layer protocol used for communication between locks and external devices, like smartphones or NFC transponders.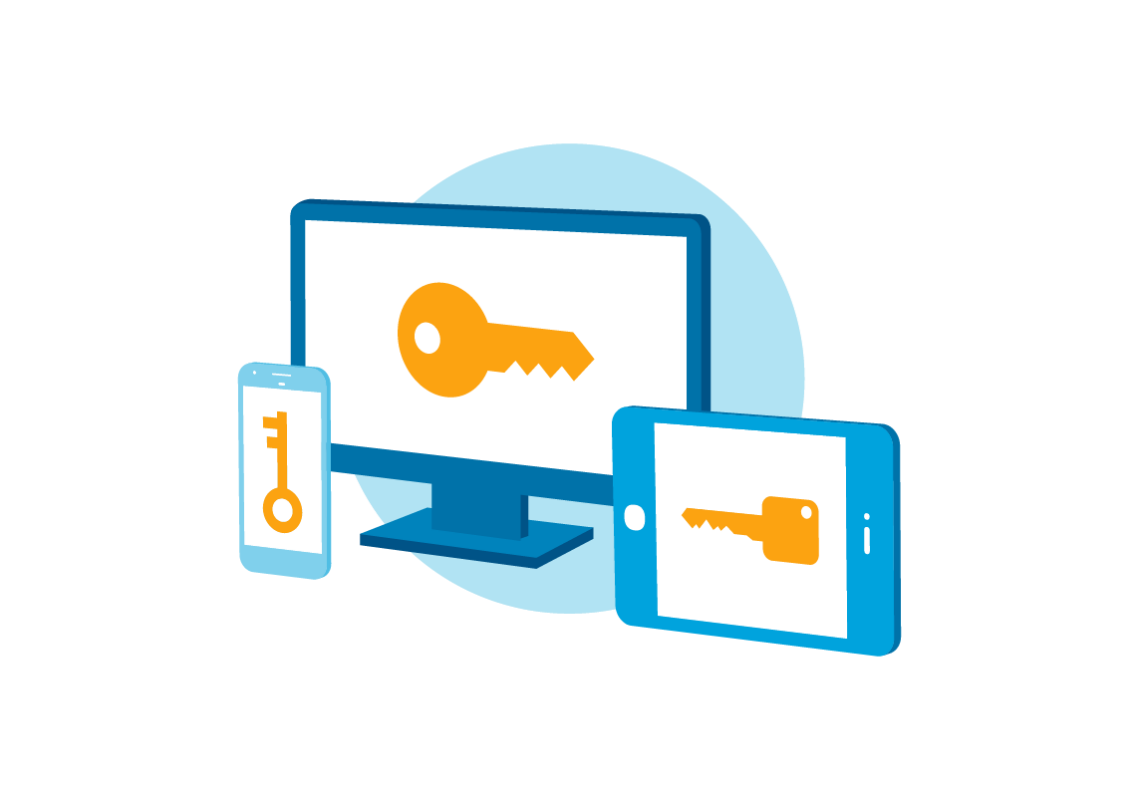 Geschützte, digitale Schlüssel
Wir tun alles, um deine digitalen Schlüssel zu schützen. So werden Schlüssel individuell für jedes einzelne Gerät vergeben und nicht wiederverwendet. Schlüssel sind beschränkt gültig, und können jederzeit widerrufen werden.
Protected, Digital Keys
Individual keys for each device, no reuse of keys, limited validity and extensive revocation mechanisms: that's what we do to keep your keys secure.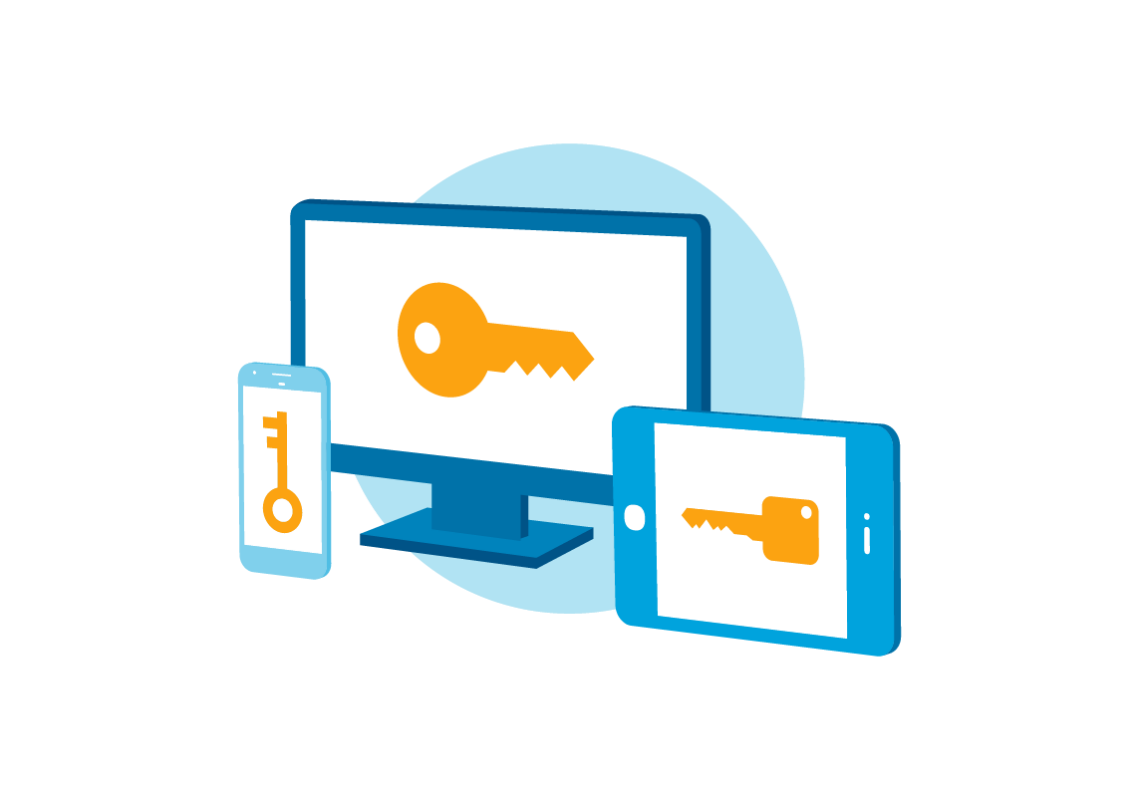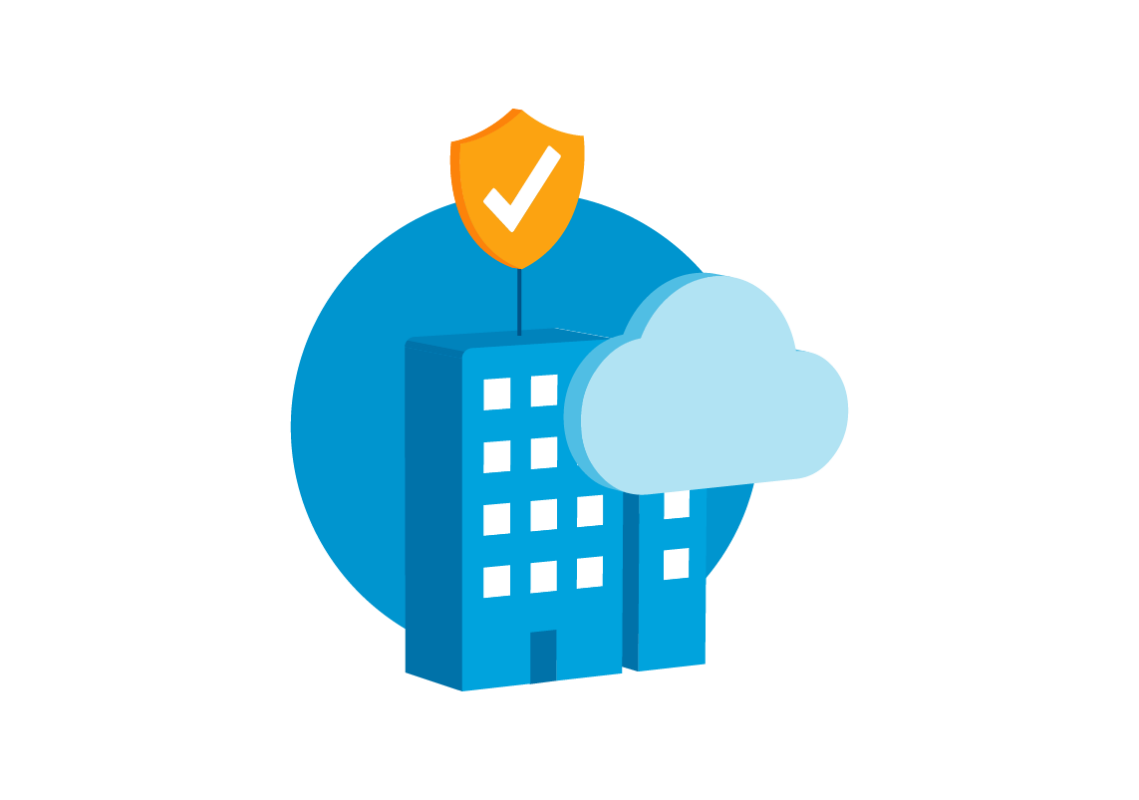 Stable & Scalable Backend Infrastructure
Our highly scalable cloud infrastructure is hosted in European data centers with high security standards. We are continually implementing state-of-the-art protection measures against attacks and have monitoring for early detection of problems in place.
Tapkey boasts several layers of security. We're using SSL/TLS encryption protocols for data transfer, while permissions are stored in the Tapkey Trust Service to ensure utmost security.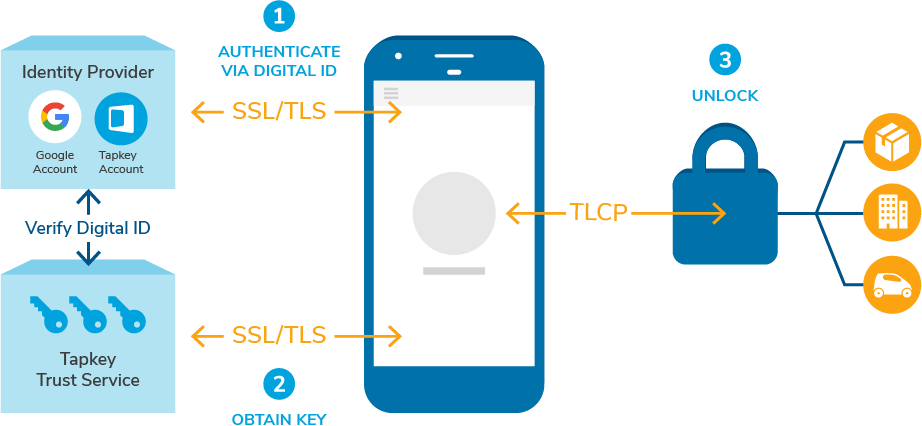 Tapkey is trusted by a number of internationally renowned partners. They believe in our technology and the power of mobile access.
Tapkey and security at a glance