Car Access via Smartphone
Our technology is the ideal access solution for the following car sharing scenarios.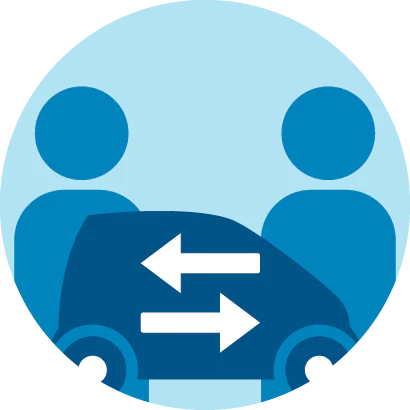 Peer-to-peer Car Sharing
Free-floating Car Sharing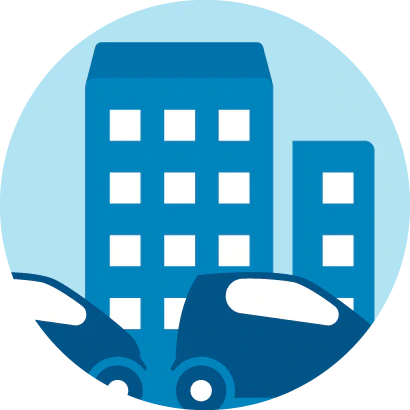 Corporate Fleet Management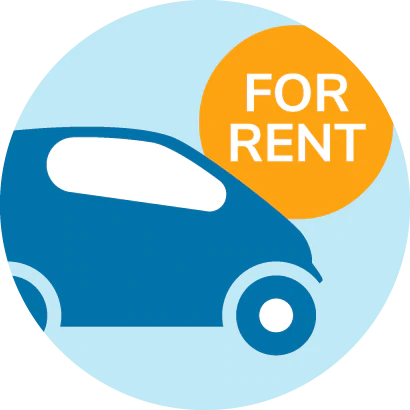 Car Rental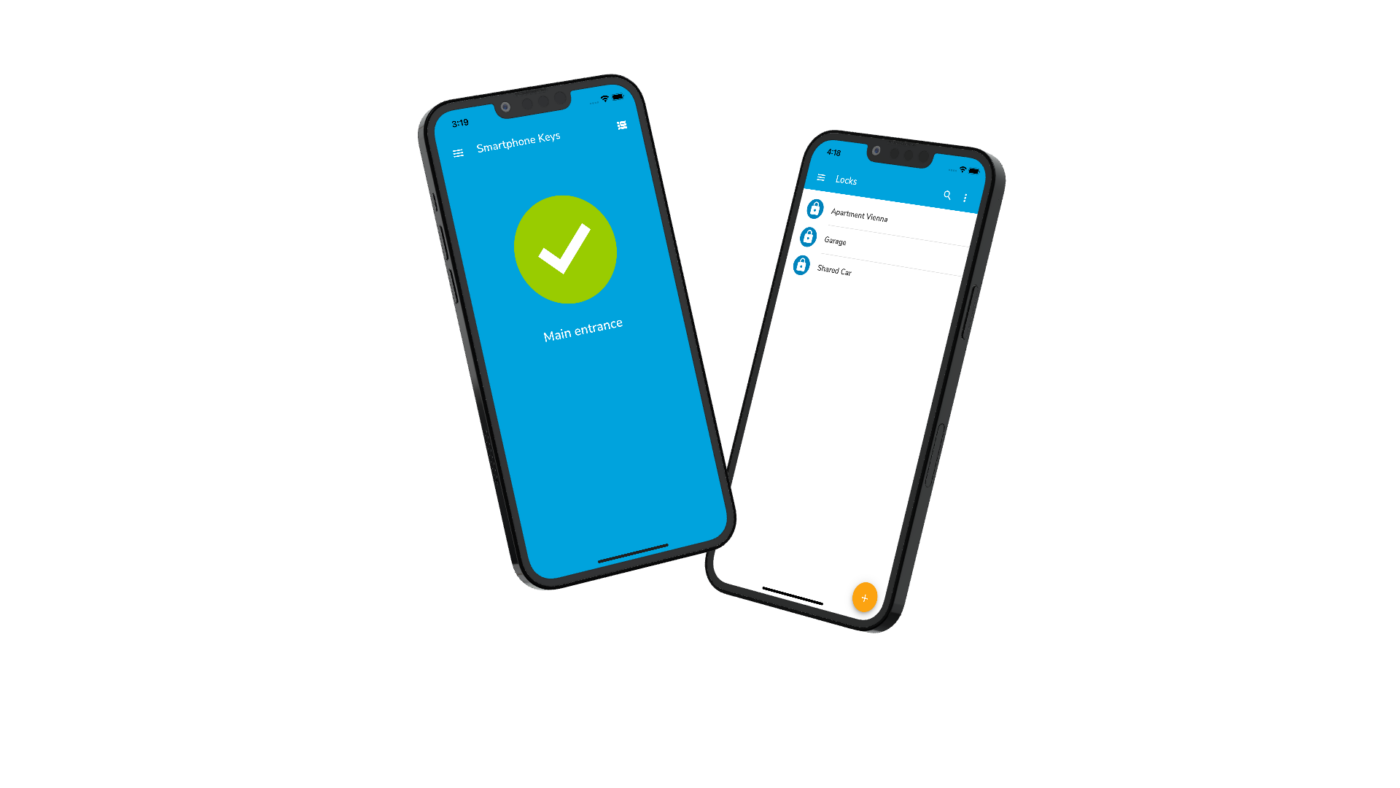 Go Mobile
Car sharing has never been easier. Thanks to our mobile access technology, you can complement your services with immediate keyless access to vehicles.
Individual Car Access Hardware
Tapkey is specialised in creating smartphone-based access solutions. Use our Lock SDK and PCB to develop new car access hardware that match the requirements of your use case. In addition you can seamlessly integrate our access features into existing software.
Check it out
Why End Customers Love Tapkey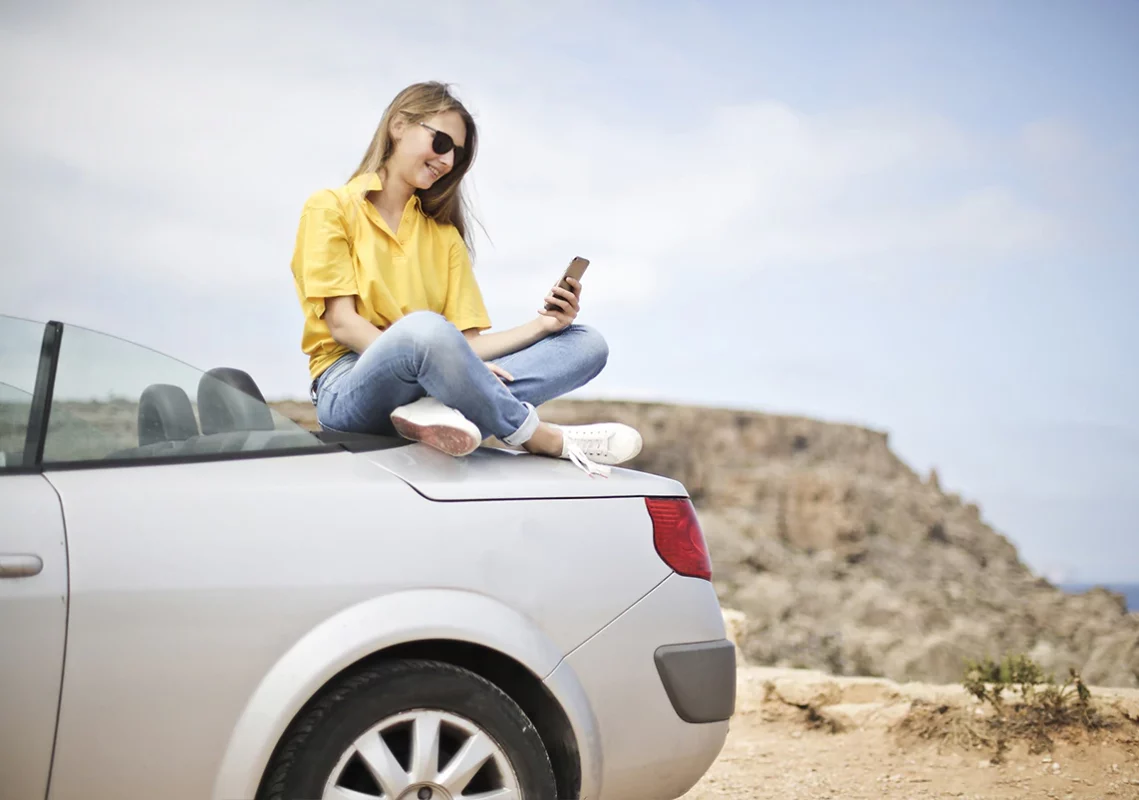 No time-consuming handover of physical keys
Automated issuance of digital keys
Central key management for multiple locations
Fully automated tracking of access activities
Add extra services such as car cleaning, parcel delivery to trunk and towing
Efficient Vehicle
Management with
Mobile Access
Increase efficiency and provide more convenient car access. This are the main reasons to work with Tapkey.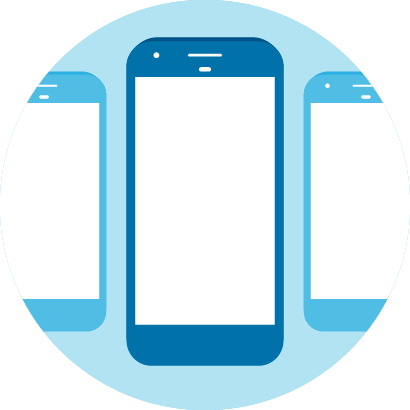 Stand out from competitors
Mobility is in the midst of a dramatic change. Achieve a first-mover advantage by providing a low-cost, easy-to-install solution in order to stay competitive.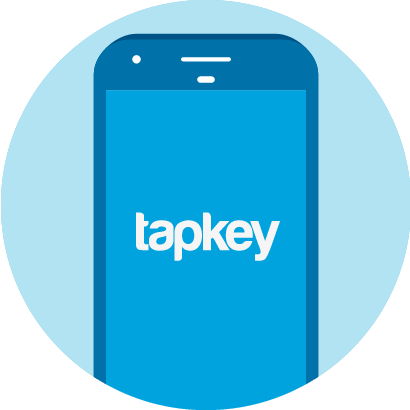 Focus on core business
We provide the necessary soft- and hardware to create innovative car access solutions. This lets you keep doing what you're best at, focusing resources on core activities.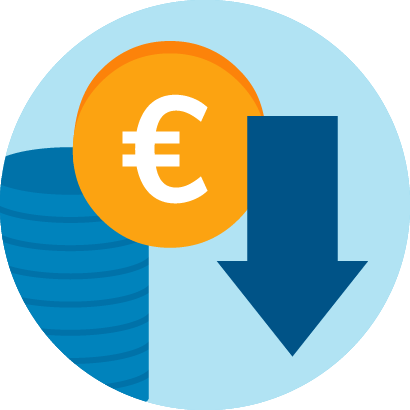 Save R&D cost
It would take a lot of money to replicate a mobile access technology that meets the market's needs. We already have one. Use our sophisticated solution and save costs for R&D.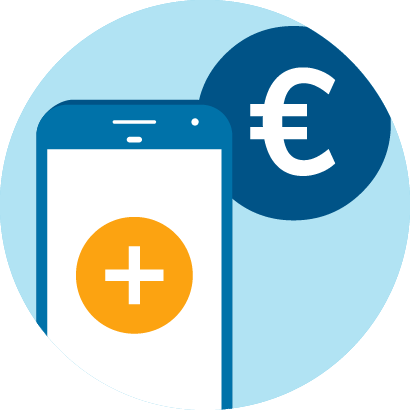 Generate additional revenue
Tapkey lets you add mobile access and other services to your car sharing solution. Depending on your business model, you might even charge a premium to unlock these extra features.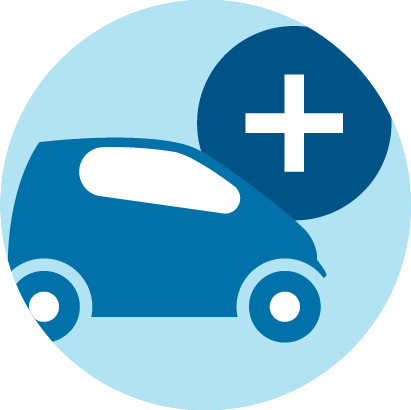 Provide new services
Easily enable third-party services that complement the car sharing solution, e.g. access to parking, trunk delivery by logistics firms and access to storage lockers.
Extend business portfolio
Our access software comes with a wide range of compatible locks such as cylinders, wall readers, furniture and padlocks. Why not become an affiliate partner?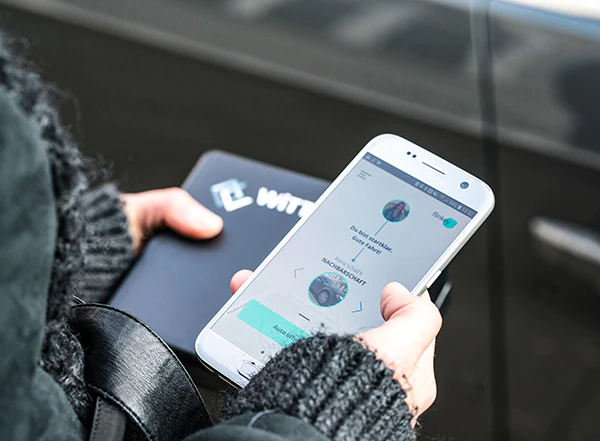 WITTE Digital
WITTE is one of the world's leading automotive suppliers for vehicle lock systems. Tapkey's access software was integrated into their car sharing box, helping you manage your fleet.
Read more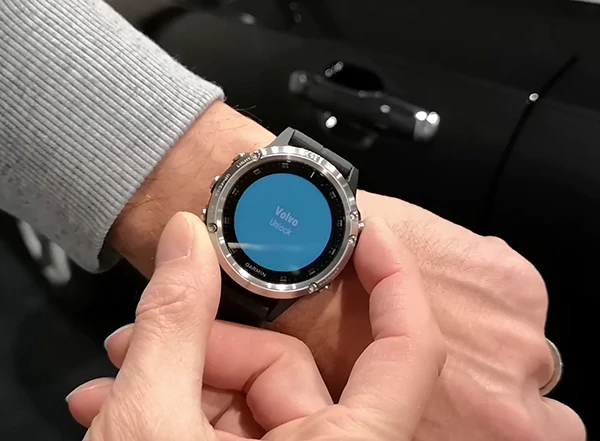 Garmin
Garmin is a leading worldwide provider of navigation, committed to making superior products for the automotive, aviation and marine markets. We teamed up with Garmin to showcase the ability to unlock a car with a smart watch.
Read more
Compatible Car Sharing Box
Alternatively we provide a ready-to-use car sharing box from our hardware partner WITTE. The box is suitable for 80% of available cars in Europe and can be installed within minutes (no mechanic needed). Fleet managers, car rental and sharing companies can use it and get to market faster.
More info
The Tapkey
Mobile Access Blog
Whether you're looking for information on Tapkey app applications or an inspiring reference project, explore our Mobile Access blog.
Get the latest (and greatest!)
Enjoy late-breaking news and exclusive content in the free Tapkey newsletter.
Become part of our community and follow us on our social media channels.