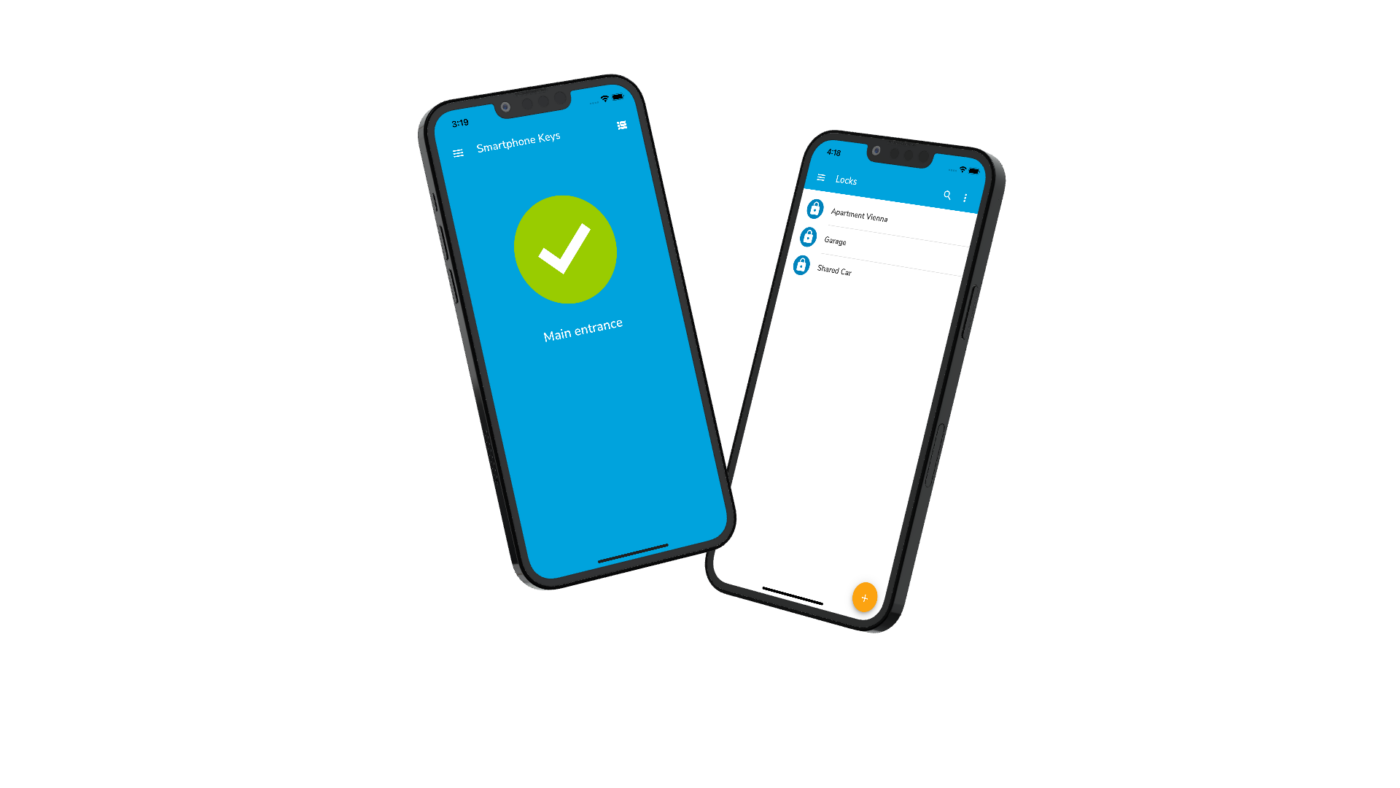 Go Mobile
Our mobile-access technology is the cornerstone of Tapkey. Looking to unlock any kind of electronic lock and implement access functions in any kind of software? It's not a thing of the future anymore.
Benefit From Compatible Locks
Our wide range of smart locks can be used for numerous access scenarios in shared workspaces. Whether it's doors, lockers or parcel boxes, we have the hardware that best fits your customers' needs.
Have a look
Why Access Managers Love Tapkey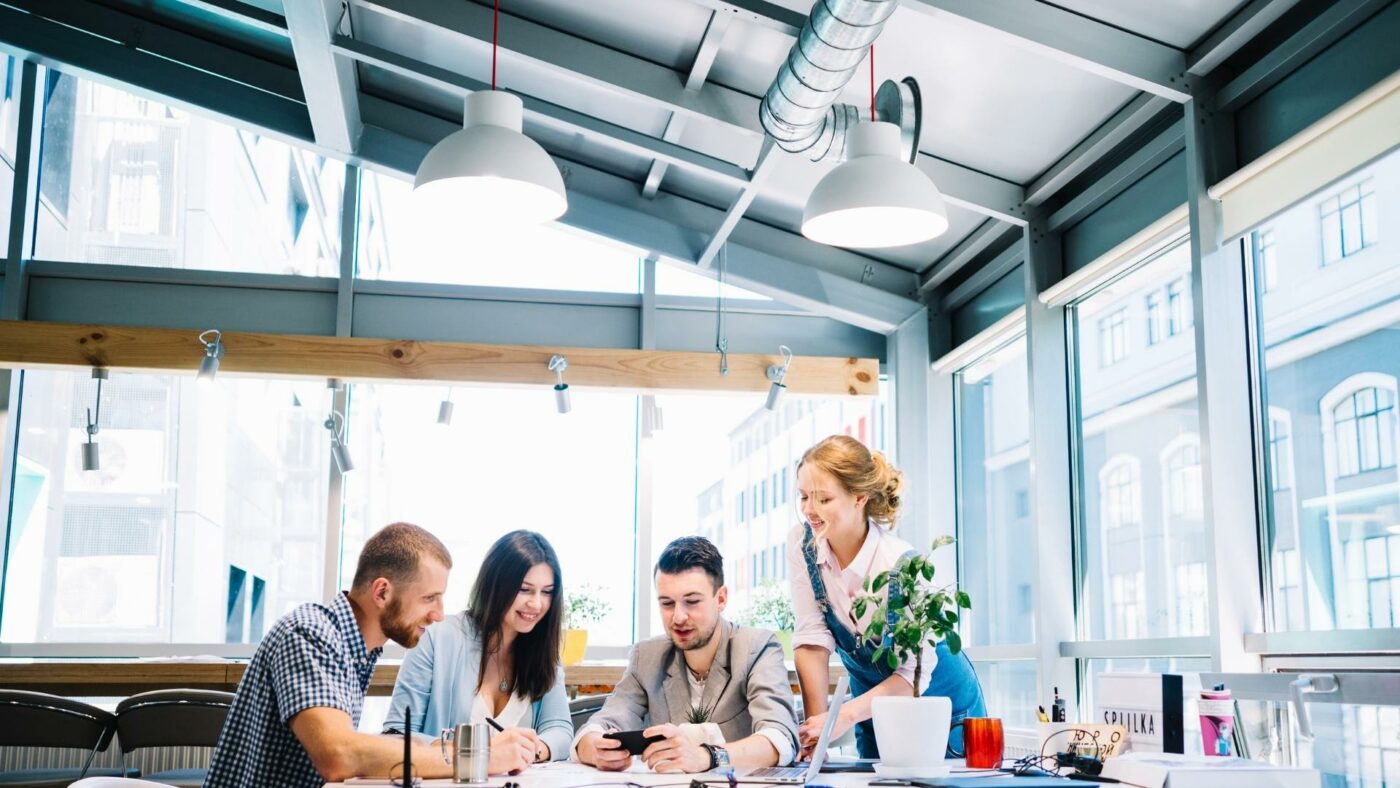 Why Access Managers Love Tapkey
No time-consuming handover of physical keys
Reception-less offices without staff
Automated issuance of digital keys for new coworkers
Central key management for multiple locations
Revoke access with just one click
Additional services, like 24/7 access or booking meeting rooms, are available
Fully automated tracking of access activities
Simplify Coworking with Mobile Access
Here are the key reasons for integrating Tapkey's access technology: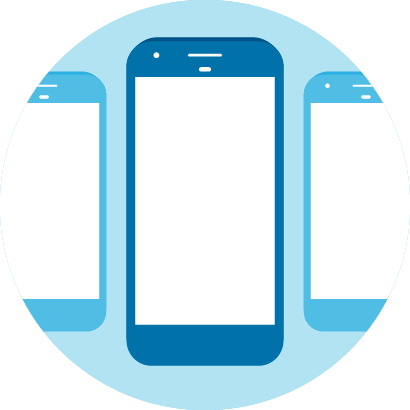 Differentiate from competitors
Add mobile access to your software to set yourself above other market players. Your customers will appreciate your all-in-one solution instead of having to use two different tools.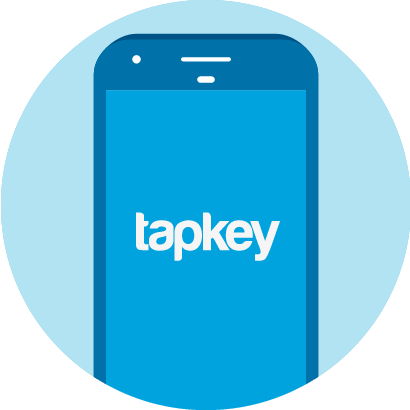 Focus on core business
Pay attention to what you're good at—and outsource other processes. Integrate our access technology smoothly and seamlessly. There's no need to develop your own app.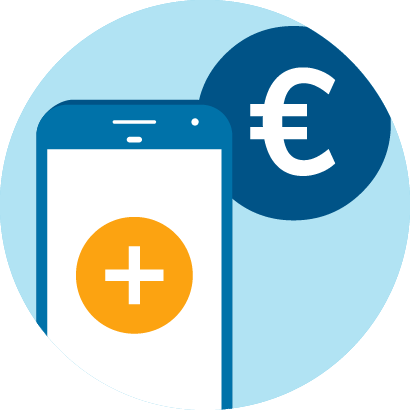 Monetise a new feature: "Access"
Smartphone-based access is the perfect extension for your app. Depending on your pricing model, you could even charge a premium to unlock the access feature.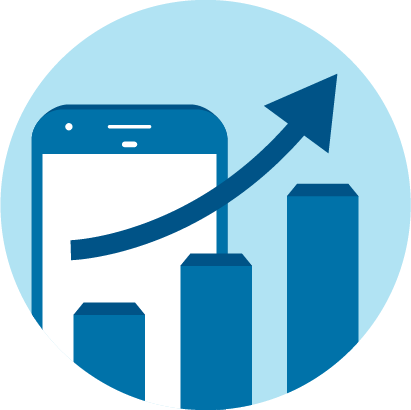 Make rapid progress
By expanding your own software with a mobile-access feature, you can enhance enterprise agility quickly, while saving R&D costs.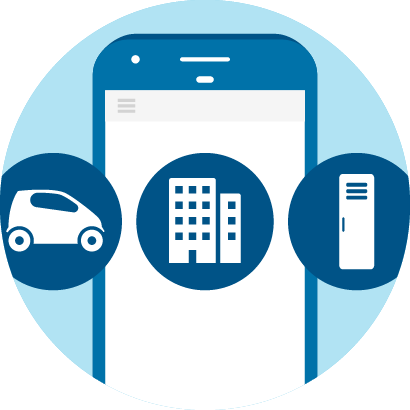 Extend your business model
Integrate Smoothly
The Tapkey interface allows you to seamlessly implement important access functions into your software.
See details
Cobot
With the Tapkey integration operators can now organise their access management directly via the Cobot panel. It is possible to create rules for member tariffs and define access areas.
See more
The Tapkey
Mobile Access Blog
Whether you're looking for information on Tapkey app applications or an inspiring reference project, explore our Mobile Access blog.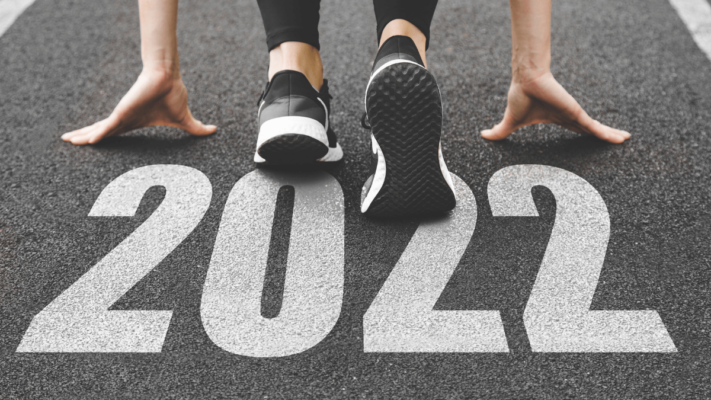 Ensure your business model by integrating mobile access into your systems. Here [...]
Read more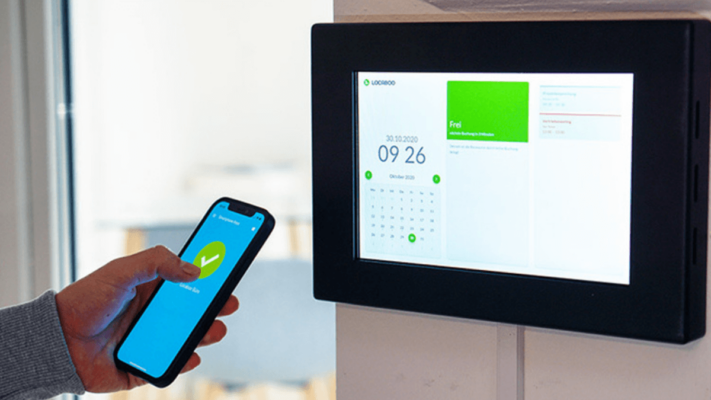 Neuer Integrator: Locaboo, a modern software solution, has integrated Tapkey into its [...]
Read more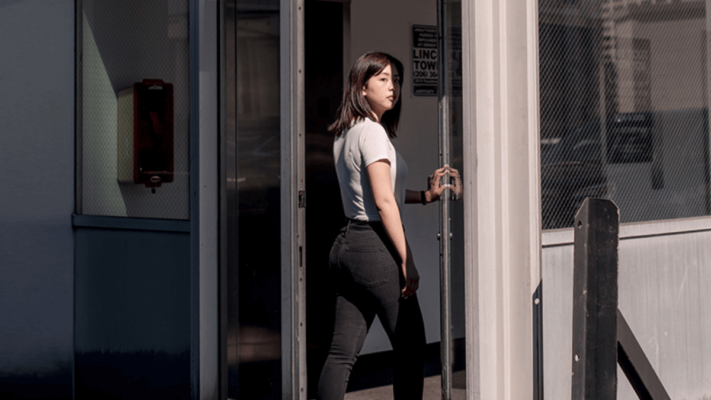 Coworking spaces all over Europe use Tapkey and trust in it. Convince [...]
Read more
Get the latest (and greatest!)
Enjoy late-breaking news and exclusive content in the free Tapkey newsletter.
Become part of our community and follow us on our social media channels.