The Security Event 2023, one of the most anticipated European security conferences of the year, was held in Birmingham from April 25th to April 27th 2023. The event brought together over a thousand professionals from the security industry to showcase the latest innovations, share best practices, and discuss emerging trends in the industry. This year's event featured exhibitors from various industries, including physical security, cybersecurity, access control and much more. And Tapkey was in the midst of it.
Tapkey as Part of the Access Control Executive Brief Theatre
The Access Control Executive Brief Theatre was organised and hosted by no other than Lee Odess, a thought leader in the industry. It was developed to unite the global access control and smart lock community, and foster discussions on the most critical security questions.
It featured a series of keynote speeches and panel discussions. Together with other ground-breaking companies in the access control industry, including LenelS2, Wavelynx and Sentry Interactive, Tapkey was part of its educational programme that covered a wide range of global observations, trends, and theories.
On his Linkedin account, Lee Odess emphasizes: "Thrilled with how this all turned out at The Security Event! The Access Control Executive Brief Theatre has been busy 🥳"
Tapkey Presentations and OSS Showcase
A series of the informative talks, panel discussions and presentations have been performed on stage. One of our presentations was about how to be future-proof with mobile access standards, ensuring seamless interoperability for integrators and solution providers. By embracing these standards, we empower integrators to deliver efficient and versatile solutions to their clients. Whilst networking and meeting face-to-face with experts across the industry, attendees had the opportunity to explore the latest DOM Tapkey hardware on display, check out a live demonstration of Tapkey's OSS showcase and test the unlocking experience with the Tapkey App.
Key Learnings From Industry Insiders
As one of the experts in the field, we've distilled the following crucial takeaways for success in a highly dynamic access control industry:
Embrace collaboration and innovation to maintain a competitive edge in this ever-changing landscape.

Abandon outdated proprietary approaches, recognizing the critical importance of adopting an open mindset in today's access control environment. Because it's a fact that a shift in our customers' mindset is happening.

Learn about new companion events as The Workplace Event, where providers of new smart vertical solutions for visitor management, room booking management, workspace apps or field service apps, such as Zapfloor or Clearrooms, showed their offer for a modern workplace experience and even more improve customers' daily life when connecting their cloud-based systems to smart access control solutions.
Here are some impressions of three days full of thought leadership at The Security Event 2023: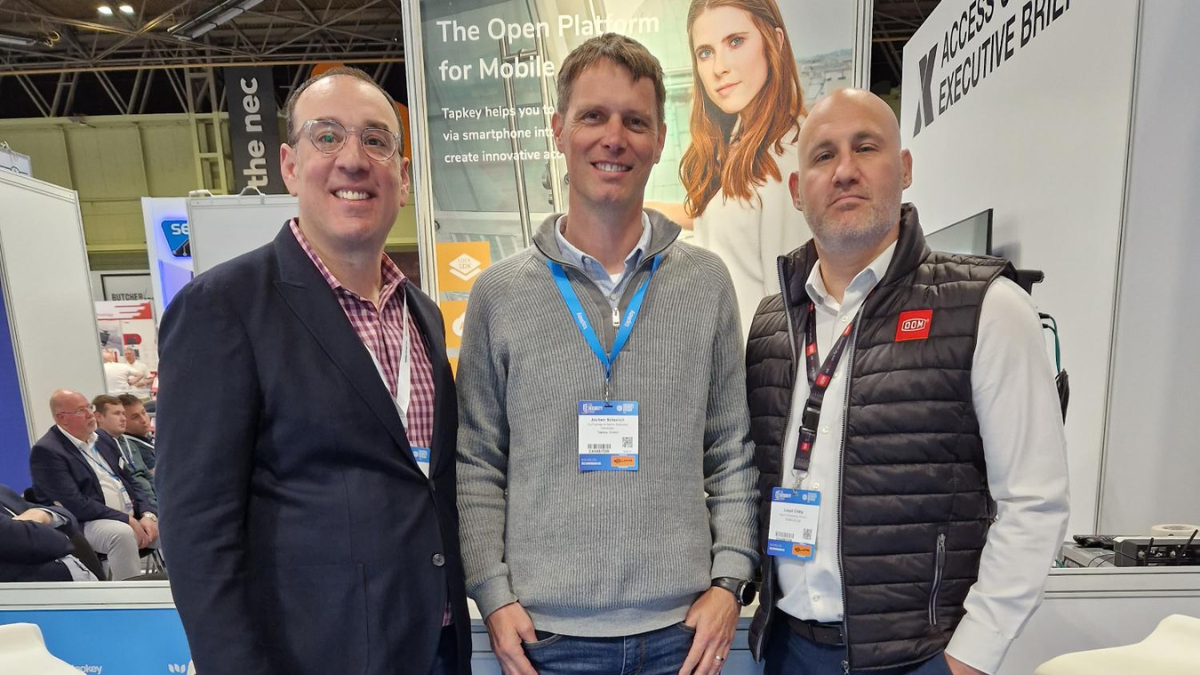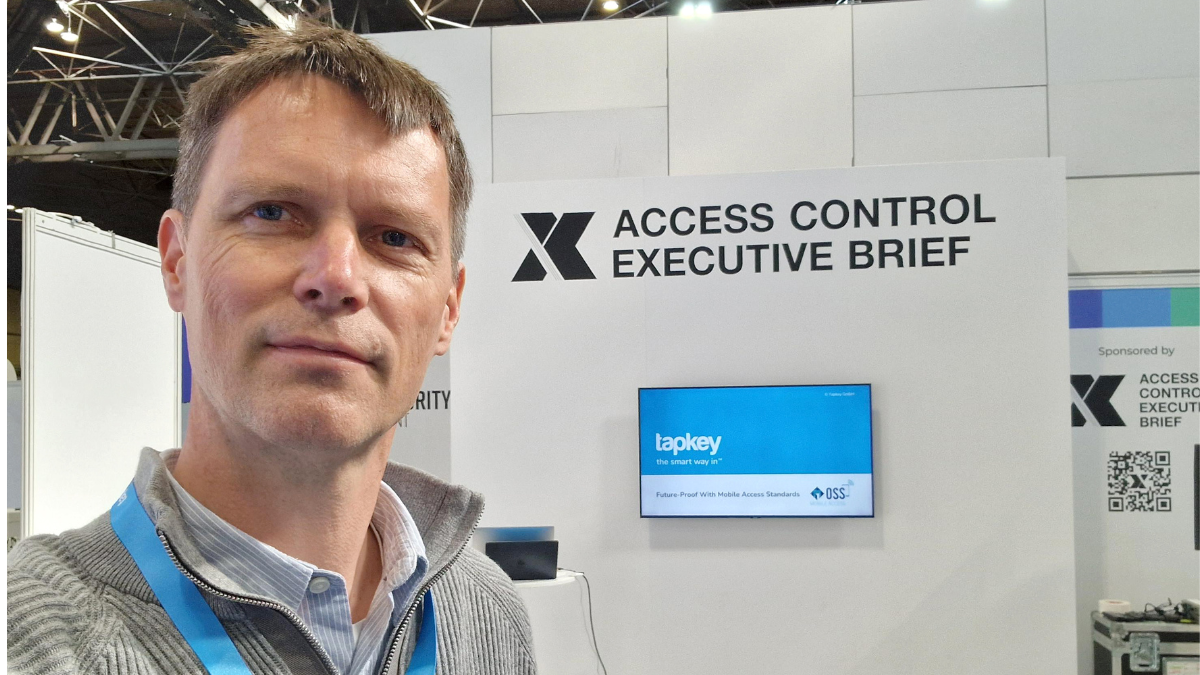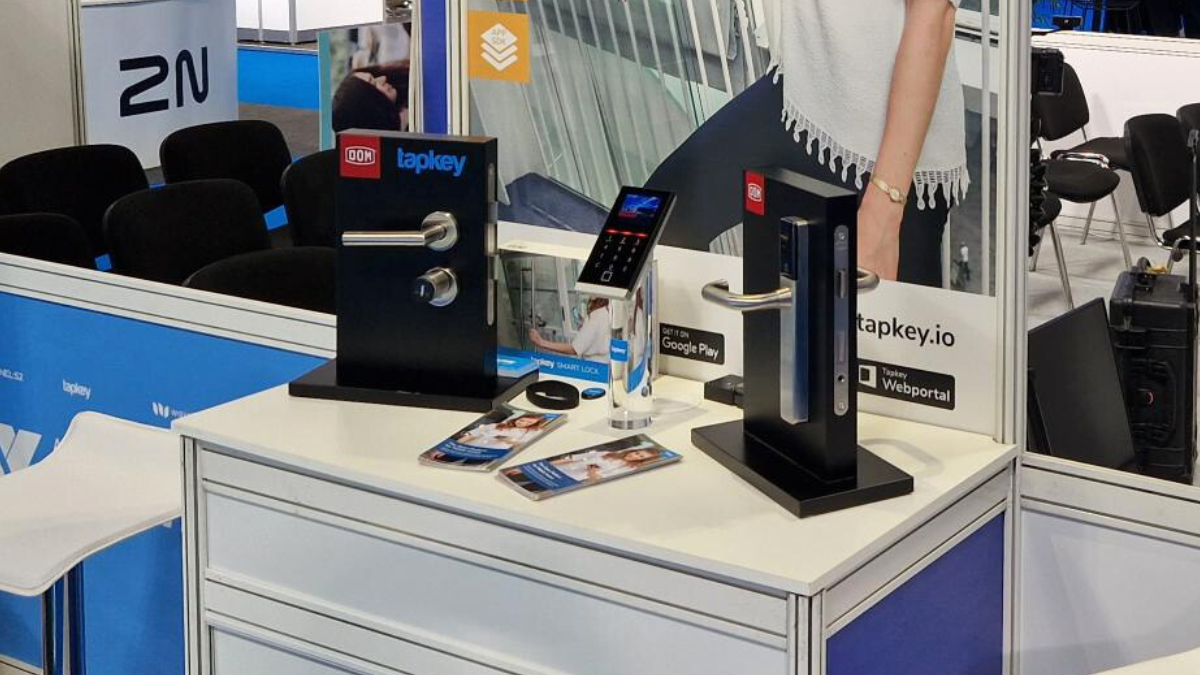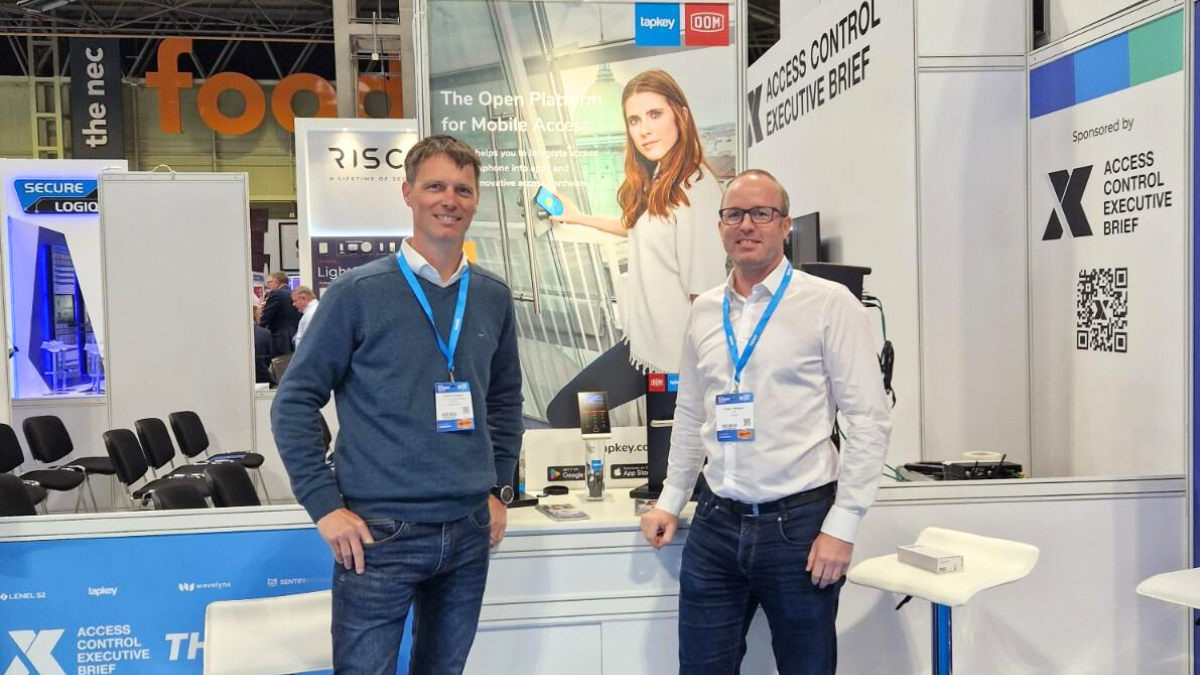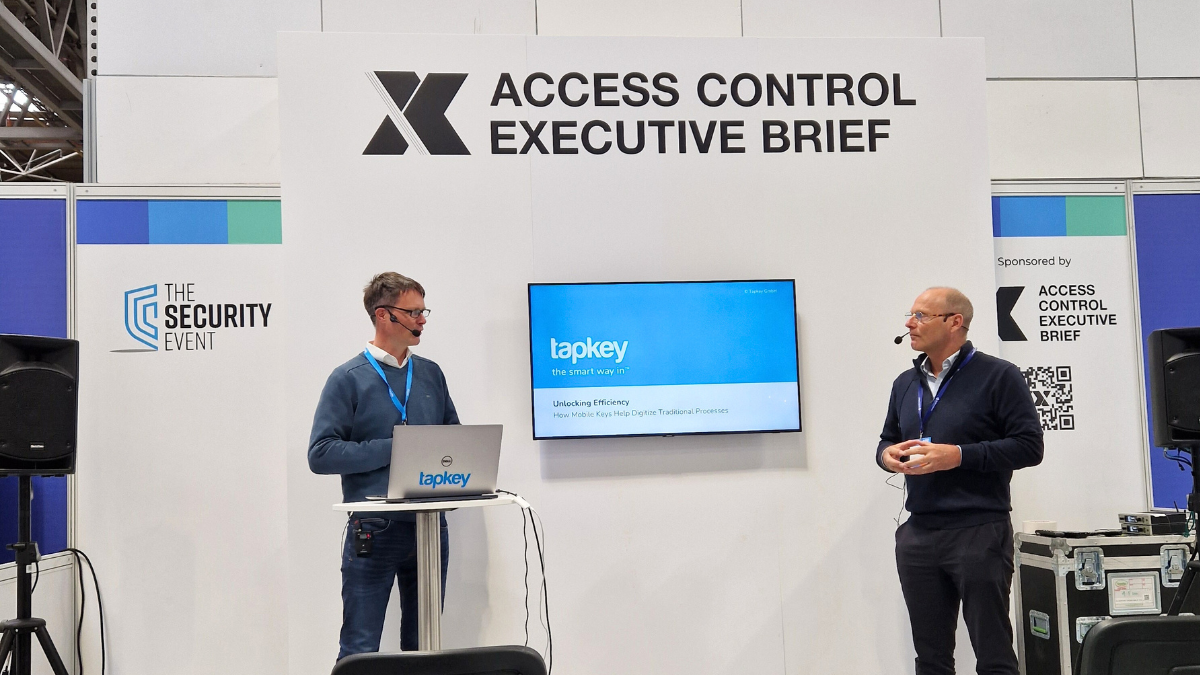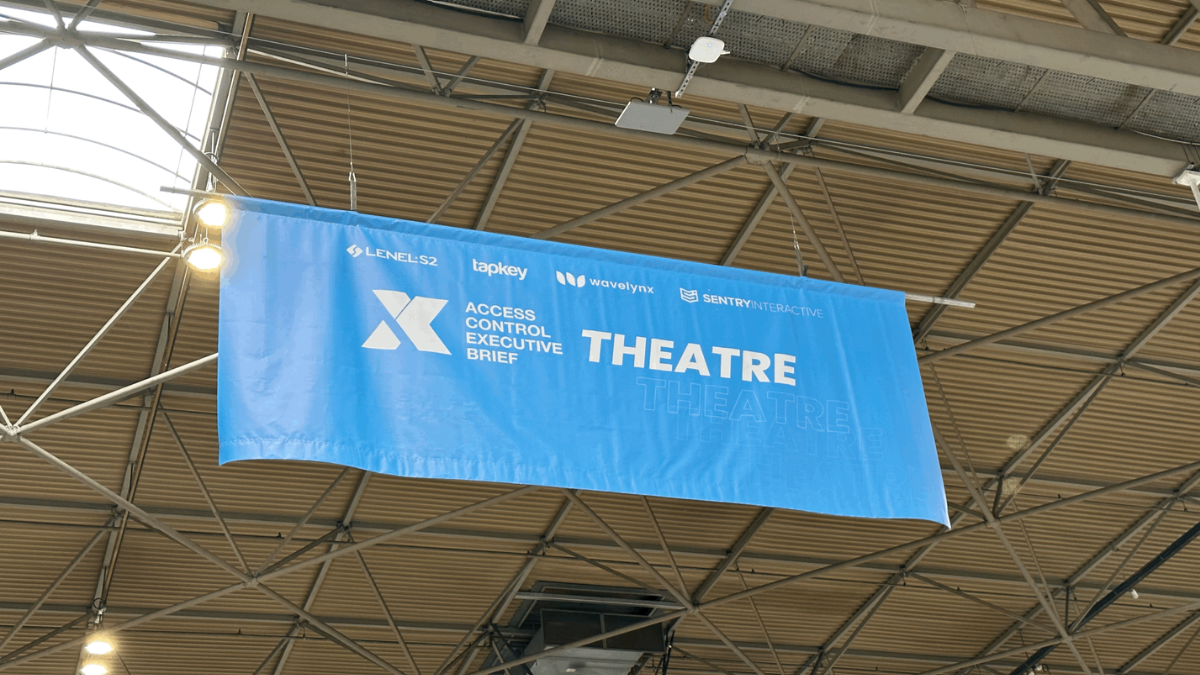 Overall, the Security Event 2023 was a huge success. The event provided a platform for professionals from across the security industry to connect, learn, and share their knowledge and expertise.